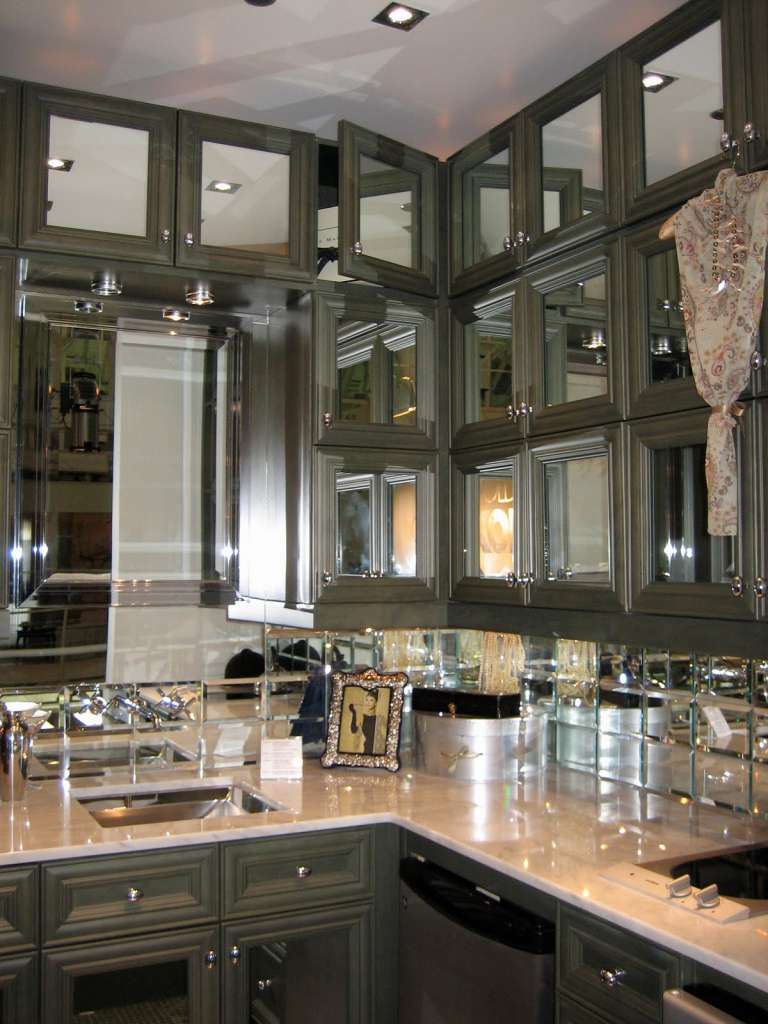 Backsplash Designs for 2018
by Diarmuid |
Back splash Designs for 2018
This is a very important design feature for any kitchen remodel. We have the luxury of installing a variety of materials like, glass, mirror, natural stone,metal, brick or wood.   Back splash design has become a lot more creative to incorporate textures and different shapes.
Let's have a look at some of these trends in some more detail:
Take it to the ceiling
It's time to break the mold and bring your tile of choice all the way up.  Ceiling height back splashes can give a classic tile a fresh modern look by highlighting a single area of the kitchen, creating a focal point.  Not to mention that tiles can create a visual break from all the cabinetry making the kitchen feel more open by adding surface area, creating a stunning background for your work area.
Larger subway tiles
The most common size for subway tiles is 3″x6″.  With these tiles still being a very popular trend for back splashes, it's not surprising that we are seeing larger sizes.  Larger tiles can create the perception of space so it's no wonder they are popular.
Mirrored & Metallic Finishes
The mirror finish gives tiles a glossy reflective surface and can create a very dramatic effect.  If the glossiness of mirror is to much for you try a metal finish instead.  Tiles are finished in a look and texture that resembles that of real metals.  There are different colors, finishes and treatments available.
More interesting finishes
With technology being so advanced there is virtually endless options to choose from.  Look for tiles with a weathered finish to create a slightly aged appearance.  For a washed-out-look go for tiles with an acid wash finish.  The natural stone look can also be seen in matt or houed finish, tiles which are very popular in a luxury themed kitchen.
Marble slabs instead of individual pieces
Slabs are a very different approach to tiles.  Unlike tile, it is a continuous piece with few breaks.  So instead of many small tiles making up your back splash, you have one large slab stretching the entire back splash area.
What trend will you choose? Ceiling height back splashes, metallic tiles or mirrored glass? 
Choose from the hottest trends 2018 has to offer and make your kitchen look amazing!!
---