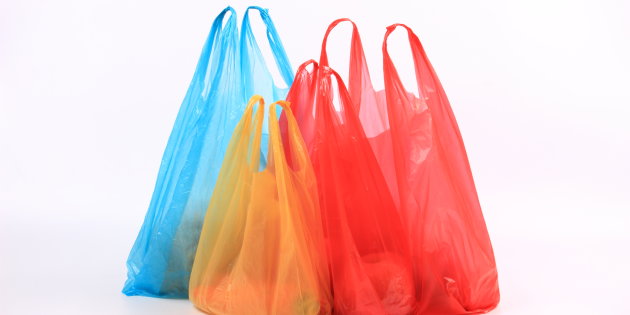 Go Green in Your Kitchen
by Alannah Monks |
For years now the urge to go green has been creeping up on us; everyone is telling us we should, we look around at others who are doing it so well and wonder why don't we give it a try? They make it look so good!
No, we're not talking about a new colour trend. This isn't about adding green hues to your space, it's about going green in your life and making a difference to the planet!
Reduce Plastic Consumption: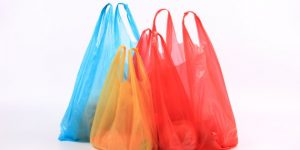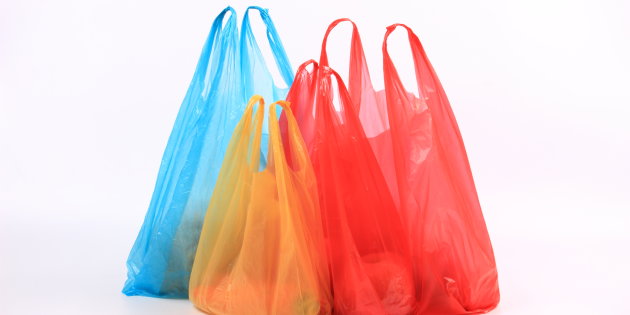 Since David Attenborough brought attention to the global plastic problem in our oceans in 2017's Blue Planet, we've all been consumed by the guilt that our wasteful plastic ways are killing oceanic life, clogging up our seas, and effecting important ecosystems across the globe. What can we do to help? Put simply we just need to stop using so much plastic! Metal and paper straws have gained notoriety as a good solution to reducing plastic consumption but extend this train of thought into other aspects of your kitchen;
Instead of plastic bottles of liquid soap, use bars of soap with recyclable wrapping.
Buy bread from bakeries to swap out plastic bags for paper casing.
Invest in a water filter tap rather than buying bottles of water.
Say no to plastic bags! When at the checkout do whatever you can to avoid taking another plastic bag, can you take two trips?
If you must use plastic; REUSE!
We all remember the old Reduce, Reuse, Recycle slogan, an oldie but a goodie! It still rings true today, and while cutting down on the amount of plastic we're producing is the priority we still need to have sensible and viable solutions for the plastic we do have.
One great solution is to reuse cleaning containers by making your own cleaning solutions! It's amazing how many cleaning products can be replicated, or even improved upon, with at-home concoctions. See this post from SimpleLivingMama.com that has some great recipes to use some of those left over plastic bottles: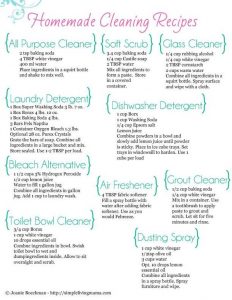 Consider Your Kitchen Layout:
Often times what drives us to plastic is convenience, and space often has a lot to do with that. A well thought out pantry unit or larder cabinets could save you space, and the planet! Allocate a large storage space for your dry groceries and take the time to stock it in the most functional way possible. Going Zero Waste.com have a great article on the subject: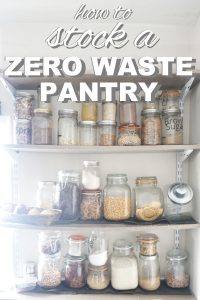 ---